Skalski
Our Mission and Our Vision
The mission of our company consists in creating a specialised structure of professionals working in the field of industrial construction and public utility buildings, in the phases of both design and construction.
Thanks to our 30 years' experience we know how the construction market functions and we operate effectively in the business areas of the entities that cooperate with us. As a team we know that Investors look not only for the quality and timeliness of delivery, but also for the security and reliability provided by the cooperation with a renowned partner.

We constantly aim at maximising the profits of our customers, at the same time striving to limit the expenses.

The greatest potential of our company is our team of nearly one hundred employees, administration and construction workers, consisting of:
20

engineers

fully licensed

70

general construction

workers 50 trained in the Astron system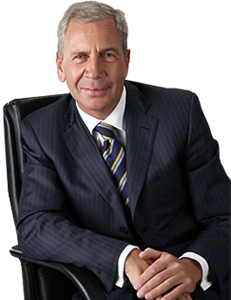 Piotr Skalski
State-of-the-art specialised equipment and long term relations with reliable partners allow us to develop constructions independently, regardless of their scale.
We carry out self-financed investments according to real estate development rules.
Our investments include:
Centrum Logistyczne T.C. (T.C. Logistics Centre) Dębica in Tarnów with the floor area of 46,000 m2 and the possibility of further extension,
Centrum Logistyczne Skalski-Logistic Park near Wrocław with the approx. floor area of 34,000 m2 and the possibility to extend up to 200,000 m2 for rent,
Centrum Logistyczne in Podgrodzie near Dębica with the approx. floor area of 30,000 m2 for rent.