Company
life
Kraków Culture Patron
For years our company has been supporting culture and the arts. We have also been actively working for preserving and revitalising monuments of culture and history in Kraków, for which we have been nominated:
Kraków and Culture Patron in 2005, 2006 and 2007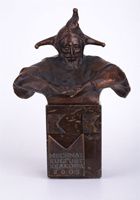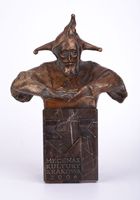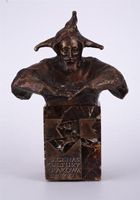 Altar in the "Na Skałce" Church in Kraków
The Skalski company was the main initiator and sponsor of the construction of the Field Altar of Three Millennia at Skałka, Kraków. Among other things, we financed the publication of a DVD about Saint St Faustina; we were an official sponsor of the visit of Pope John Paul II in Poland in 2002 and of the pilgrimage of Pope Benedict XVI to Poland in 2006.
Reliquary in Mentroella
On the day of canonisation of the Blessed John Paul II we funded a reliquary on Mount Mentorella.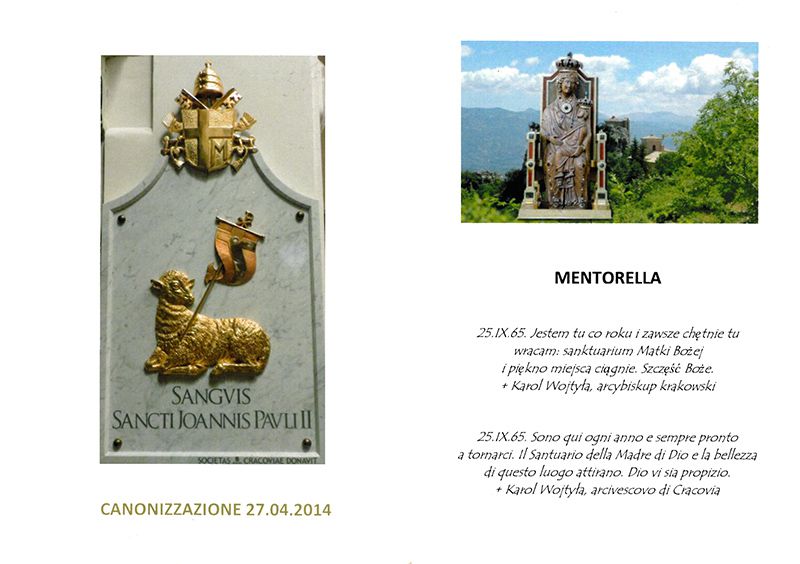 We support arts projects
Skalski supports the development of artistic and cultural projects in Kraków. We participate in numerous charity auctions and support various institutions.